Welcome to the year 2022!
If the word shit show comes to mind when I say the above, don't worry….you are about to leave all that behind.
Now, I don't know HOW you got here,
but I do know you are meant to be here
if you are ready for your photography business to have it's BEST YEAR YET!
Here's the thing. Creating a successful and sustainable six figure photography business (without boredom or burnout) takes intention, clarity and focus. It aint rocket science, but sometimes we get stuck.
This mastermind group has been created to transform your photography business to a money making, soul shaking, freedom fighting machine! Cause it's time to stop playing small.
The thing about an up level is you are going to have to leave some of that stinkin thinkin and fear behind.
How do I know all of this?
Well, I spent a LOOOT of time down there. In fact too much time. The good news is, I can show you exactly how I got out of that hole.
When it was making no money….or very little profit.
When I had the WRONG clients tapping at my door for my pricelist
When I lost days upon days to editing and admin.
When I constantly thought of giving up.
I was a slave to the biz and I was stuck.
I have created a roadmap to how you can get to a point that you love your job and your business works for YOU. You are booked out months in advance, and you are shooting less but earning more. You can do this!
If you desire to:
– Have amazing clients who share your creative vision and pay you generously.
– Feel more present and less burnt out.
– Have intense clarity on who you serve and how you serve.
– Connect to the blueprint of your soul.
– Uncover your blocks that are holding you back.
– Connect to the person inside of you, who already knows you actually deserve success and abundance.
– Shoot less, earn more and have more time for doing things you love
– Implement winning systems and hire support so you can keep that creativity flowing
– Have the best damn year of your life
Then my sweet, you are not going to want to miss this.
If selected for an interview, you will get an email directly from me by March 31st, 2022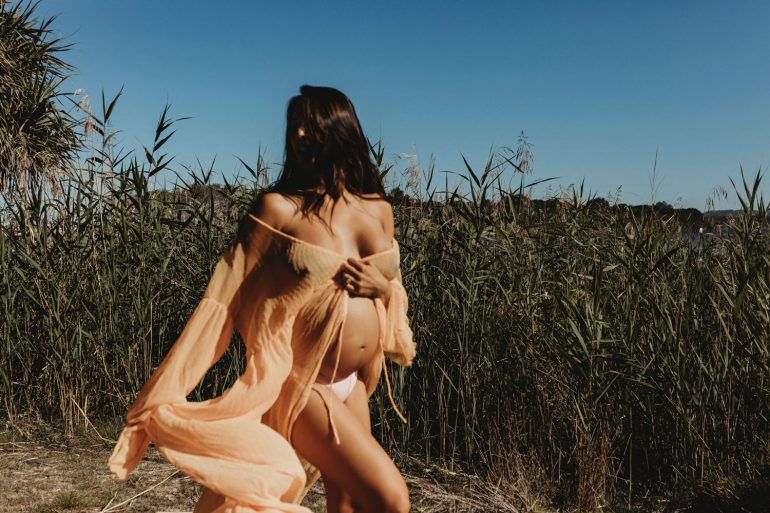 WHO IS THIS MASTERMIND FOR?
Photographers who are already established (you have a website and are getting some bookings), and already possess an understanding of camera settings. I do not teach the technical side of photography as there are already so many tutorials out there and I am more passionate about finding that spark to make your work come alive. My focus is primarily on family, editorial and motherhood portraiture, so if that is your jam, I am your mam 🙂
HOW LONG IS THE MASTERMIND FOR?
The mastermind runs for 8 weeks, but you will get lifetime access to all of the content.
You will be available once a week for group coaching calls, where you can submit questions and we can review your work.
THE CONTENT

MODULE 1. FOCUS
– You will develop your own Brand clarity strategy, Who? What? How? Why?
– Create your ideal customer avatar and know where to find them.
– Learn how to pitch to influencers and brands to enforce your vision / build your portfolio and why curating your portfolio is key, and how to do it.
MODULE 2. BEHIND THE SCENES
– Get to know the backend of your business inside out.
– Systems for success. Know what to automate, what to outsource, job ad templates to hire the right team, how to write effective briefs to contractors. How to use Trello boards for productivity, templates for communication, client onboarding process, studio management workflows and how to hire an A team.
MODULE 3. MONEY SHOT
– Your mindset is a pivotal part of the success of your business and directly linked to the revenue you will bring in.
– Manifestation 101
– How to identify your blocks, how to handle imposter syndrome and look at the right pricing model for you.
MODULE 4. PREP FOR SUCCESS
– How to prep for shoot day.
– Checklists
– My family photography shooting workflow
– Posing prompts
– How to connect and location advice.
– Backing up systems
– Post production workflow
MODULE 5. SHOOT DAY
– Watch Bridget during an in person photo shoot and see how she directs, looks for the best light, and how to expose in camera.
MOULE 6. THE BIG PICTURE
– Bringing it all together.
– How to build your business sustainably and avoid burnout.
– Why shoot and burn is not sustainable and switching to in person sales will increase your revenue and your reviews. – – Pricing models and IPS scripts.
– Cost of doing business calculator
– How to fall in love with the numbers.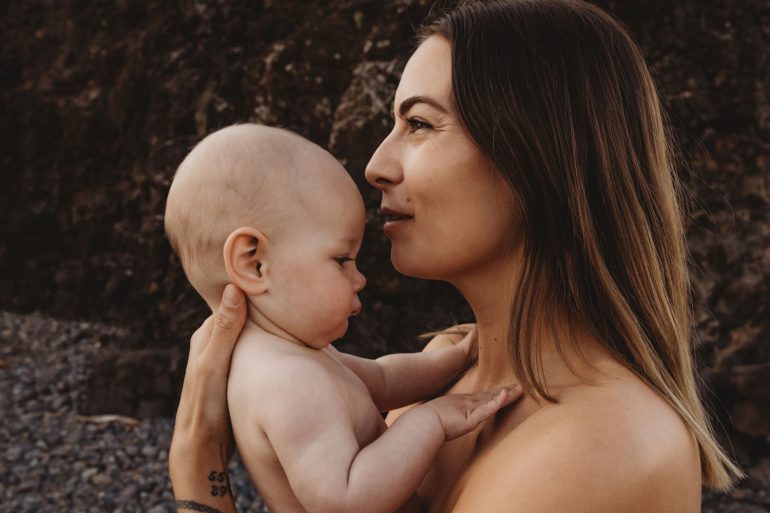 .